BOAT REPAIRS AND MAINTENANCE
Over time your vessel will need some TLC, don't we all?
Anti Fouling & Hull Blacking is an imperative part of keeping your boat at its best by impeding the growth of marine bacteria's and most importantly the corrosion of metal hulls. Anti Fouling can also be used to increase performance and speed on certain vessels too!
We undertake all types of Anti Fouling & Blacking here at CYS and are always carried out to very high standards of quality & precision. If you have a boat that you would like Anti Fouled or Blacked please contact us so we can tailor our work to your needs.
Here at CYS we appreciate that you want your boat looking her best all year round, from general smaller paint jobs and maintenance to entire overhauls and repaints we have the skills to keep her looking her best!
Having worked on a vast amount of boats in and around Bristol's Floating Harbour we have acquired the knowledge to work on almost any boat. From the paint that you use to the colour that you choose everything has an impact on the longevity of your boat so its important to make the right choice.
We are here to help you with deciding what is right for you, please feel free to contact us regarding any painting you may require!
Widebeams / Narrowboats / Cruisers / Commercial Vessels / Fishing Boats All Welcome!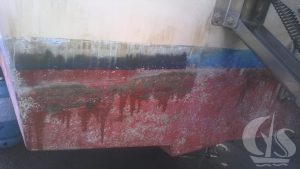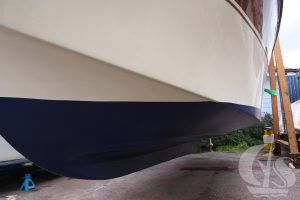 REQUEST AN APPOINTMENT
Error: Contact form not found.
| | |
| --- | --- |
| Sunday | Closed |
| Monday | 9:30 am - 5:00 pm |
| Tuesday | 9:30 am - 5:00 pm |
| Wednesday | 9:30 am - 5:00 pm |
| Thursday | 9:30 am - 5:00 pm |
| Friday | 9:30 am - 5:00 pm |
| Saturday | 10:00 am - 1:00 pm |
Have a Question? Call Today!